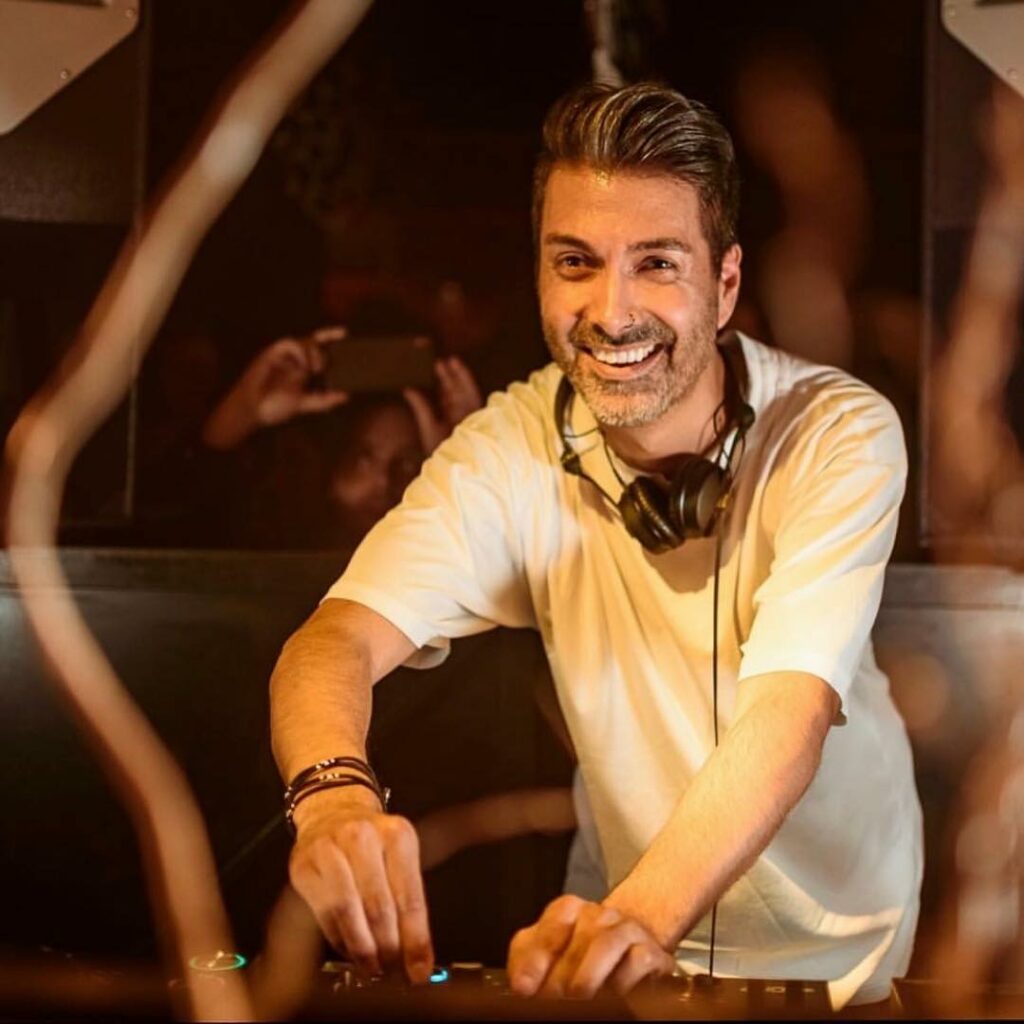 "Switching between volume levels with buttons is precise and quick rather than trying to dial in the same volume levels with a knob. I simply stopped fooling myself when excitement takes over to crank up the volume knob with the byproduct that you are never able to dial back the exact same volume you were working on. The simplicity of this device and the commitment you have to make to a set volume is genius and has made me work harder as a mix engineer and therefor produce better results. For me it's the end game of all monitor controllers available on the market today."
Matthew Dekay, Dutch composer and DJ has pushed the boundaries of electronic music for nearly two decades. His training, in composition and classical piano, and his constant mastery of cutting-edge technology, have been the building blocks to his sonic innovation.
Dekay's DJ sets are instantly recognizable by his distinct signature "groove" where he simultaneously blends multiple tracks, creating a hypnotic composition that captivates the dance floor. His love for a variety of genres in electronic dance music, ranging from ambient, house music to dub techno, translates to an affection for long extended DJ sets.
Weapon of choice
Imperium NG 1U Tie Fighter Black – with mastering option / USB & Wifi, custom caps