IMPERIUM NG 2U
Stereo monitor controller
Suggested retail price 910€ ex.VAT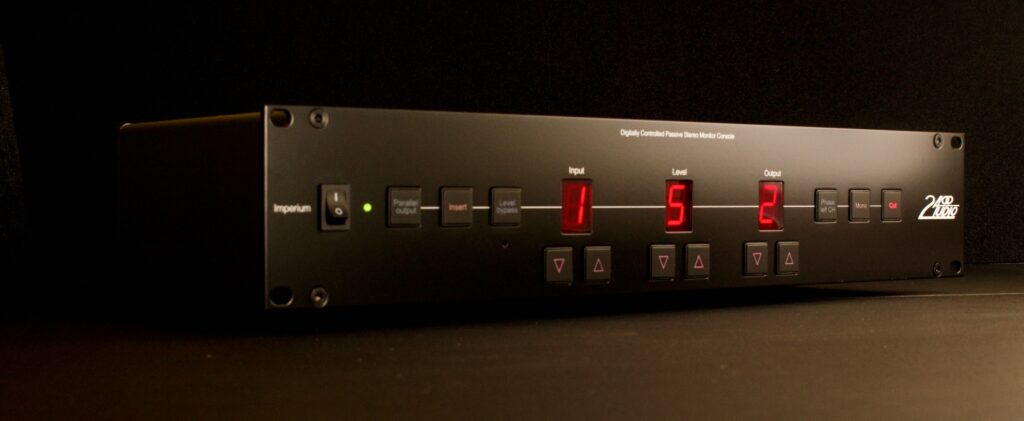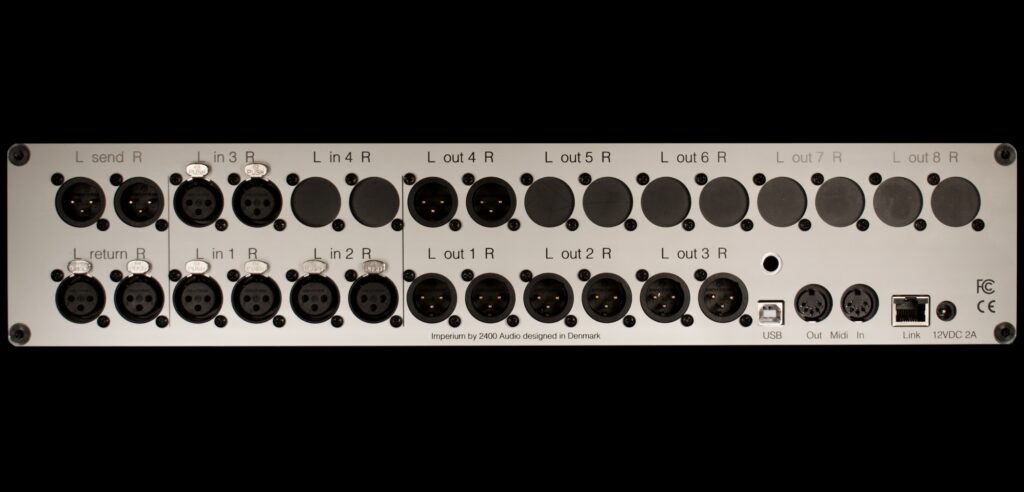 Top Features
Fully balanced from input to output
All settings are fully programmable
Unprecedented level resolution in a stepped attenuation environment. Twice the resolution of the previous Imperium.
Rock solid stereo image at all levels
You always listen to the exact same configurable levels.
Access all features using TouchOSC on Mac/IOS/PC/Android using our Imperium layouts.
FUNCTIONS
2 balanced inputs
(can be upgraded to 4)
3 balanced outputs 
(can be upgraded to 8)
Imperium is a digital controlled passive stereo monitor console. The circuit is fully balanced from input to output. Since all audio processing is done 100% passively without any kind of transistors, op-amps, capacitors or converters, it gives you a full uncolored performance without noise floor or headroom limitation!
This 2U version of the Imperium NG has 2 inputs / 3 outpus as standard, and can be upgraded to a total of 8 stereo XLR outputs and 4 stereo XLR inputs, making it a great solution for showrooms and other places where many stereo monitor sets are used.
Available colors


Available options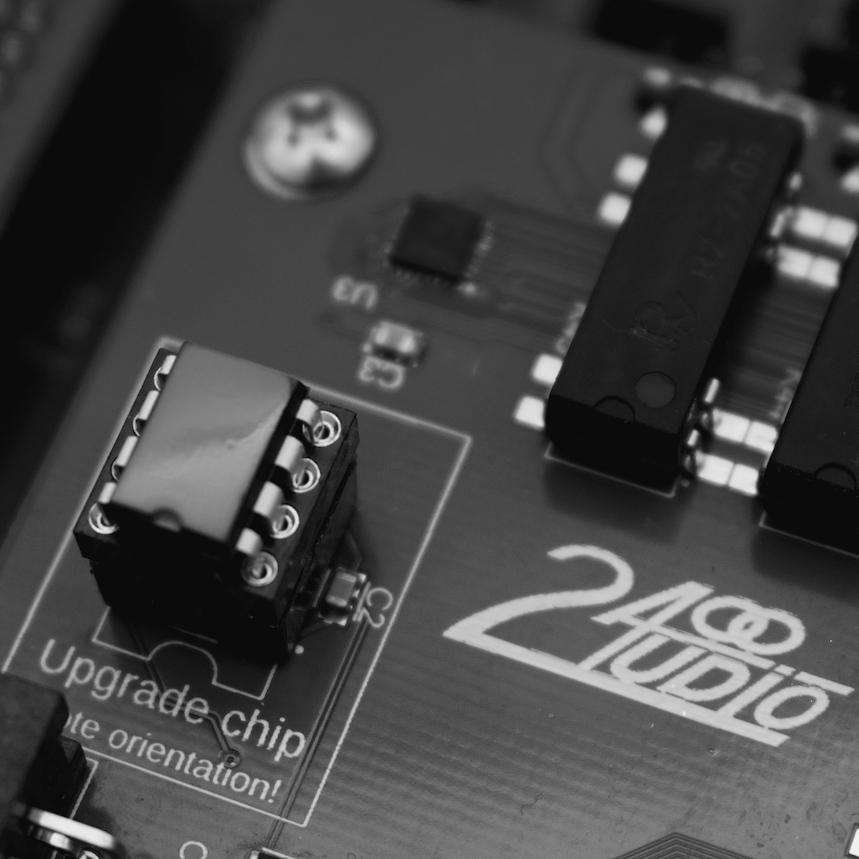 With a USB upgrade you can control your Imperium from MAC/PC using TouchOSC and/or an Elgato StreamDeck.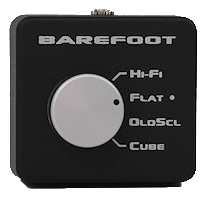 Control the DSP modeling of your Barefoot monitors directly from the Imperium TouchOSC layout or StreamDeck.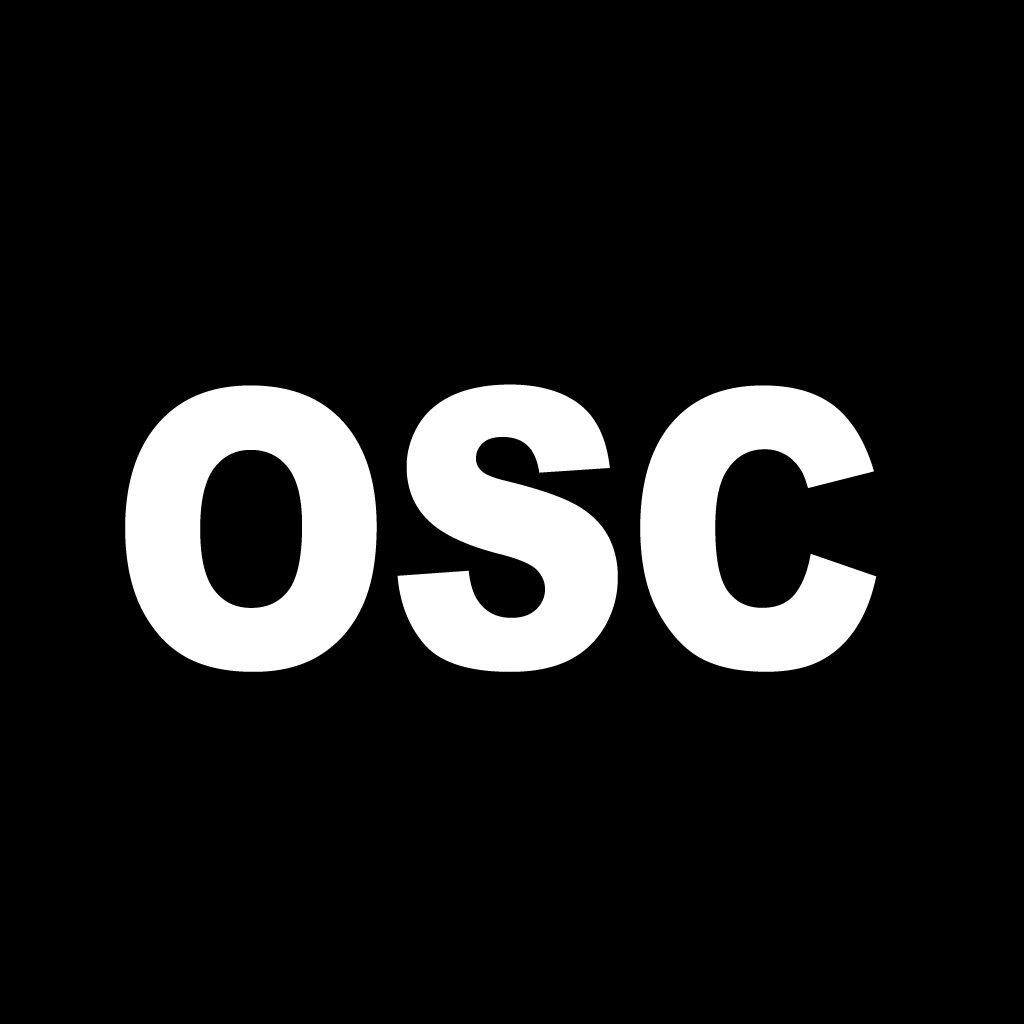 Access all Imperium functionalitites with TouchOSC, and get 15% discount on TouschOSC when purchasing an Imperium. With the WiFi option card you can control your Imperium directly from a MAC/PC or iOS/Android device using TouchOSC.
Interface with Trinnov systems, and control your Trinnov presets directly from your Imperium front or TouchOSC layout.