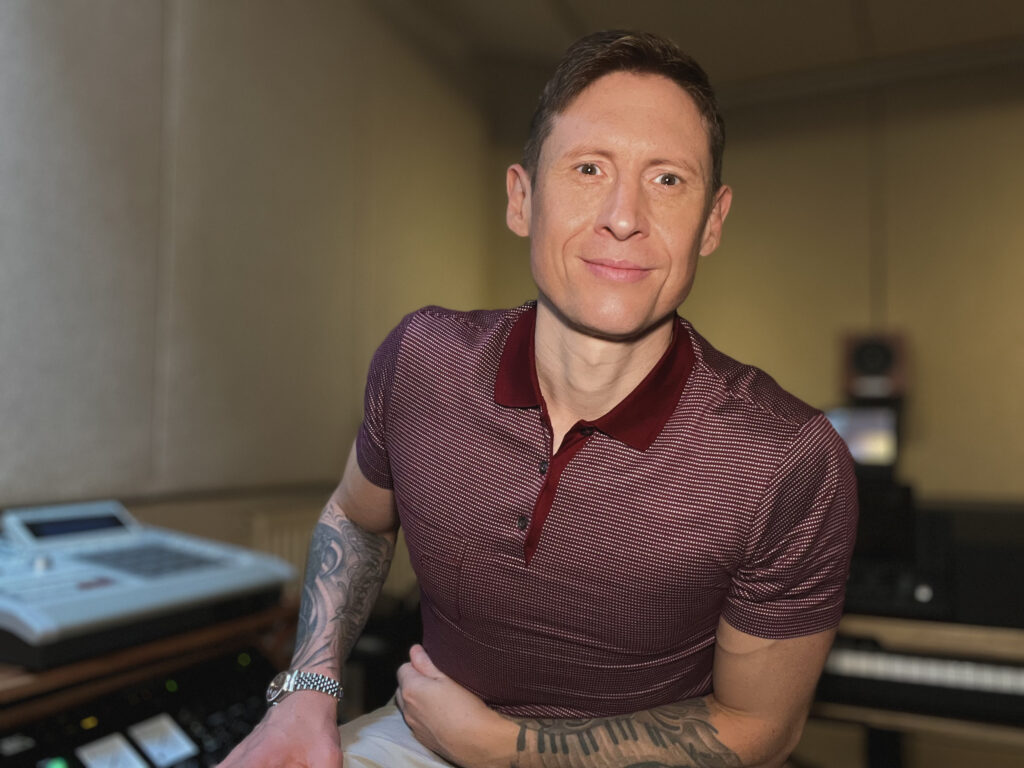 "I look without attachment at the studio environment, for ways to improve what stands still unquestioned. I ask difficult questions, and yet I missed this one, luckily for us all, the engineers at 2400 Audio did not.
To develop, I believe we need total accuracy, and most importantly, consistency. Since Tom Dowd introduced the world to the linear fader, I can't think of many true catalyst changes. 2400s removal of the rotary control has made my sound and most importantly my life better. I'm spending less time getting better results, and for that I'm eternally grateful…"
Edward is a multiple GRAMMY® award winning audio engineer. He is a mix engineer, record producer, recording engineer, honorary professor and motivational speaker.
Edward helped shape the GRAMMY® Award winning music group The J.U.S.T.I.C.E League's luxurious sound in the R&B & Hip-Hop scene of the twenty-tens, contributing to classic hit records for Rick Ross' Maybach Music Group and many more, contributing to music awarded the New York Times Album of The Year Award, a nomination for the Mercury Prize and Multi-Platinum and Gold RIAA status. Working with illustrious artists such as; Mary J. Blige, Jill Scott, André 3000, Erykah Badu, Anthony Hamilton, NaS, Mobb Deep, Jadakiss, Lil Wayne, Drake and more."
Weapon of choice
Imperium NG 1U Tie Fighter Black – with Mastering option, USB & WiFi option and custom caps.